Welcome to Brilliant College of Education
Brilliant College of Education offers Teacher Education programs for students aspiring to become efficient Teachers of tomorrow's world. At Brilliant, we provide State of the art Teacher Education to students with experienced faculties and exceptional Infrastructural amenities. The college was started with the aim of providing Quality education and intends to cultivate efficient teachers especially to serve the children of Rural India. Our management comprises of renowned and highly qualified Educators who has several years of teaching experience. Our faculty members are well-experienced and passionate at their work to inculcate the teaching skills to each of our students. Our institution is recognized by National council for Teacher Education (N.C.T.E., New Delhi) and affiliated to Tamilnadu Teachers Education University, Chennai.
N.C.T.E. website - https://ncte.gov.in/Website/index.aspx
S.R.C. website - https://ncte.gov.in/Website/SRC.aspx
University website - http://www.tnteu.ac.in/
B.Sc.B.Ed. – 4 year Integrated Programme
The Bachelor of Science and Bachelor of Education (B.Sc.B.Ed.) is an innovative program that aims at integrating general studies in Science (B.Sc.) and professional studies in Education. The course syllabus maintains a balance between theory and practice by integrating Science and Education components. It prepares Teachers for Upper & secondary school level. This course is introduced by MHRD, Govt. of India in NCTE Regulation 2014 and annonced in our state by the hon'ble Chief minister of Tamilnadu in 2015-16.
Our College is one of the first colleges in Tamilnadu to start this course especially to rural students of our district. We have duly obtained recognition from NCTE, New Delhi and affiliated to Tamilnadu Teachers Education University, Chennai.
Order no. SRO/NCTE/SRCAPP201630045/B.Sc.B.Ed./TN/2017-2018/93130
Branches Offered:
Mathematics
Physics
Chemistry
Botany
Zoology
| Admission Dates | No. of Seats | Duration | Medium | Tution Fee | SC/ST Scholarship |
| --- | --- | --- | --- | --- | --- |
| 1st May to 30th June | 100 | 4 Years | Tamil or English | 20000/- per year | Available as per TN Govt. quota |
Eligibility
A pass in 12th Standard (Maths or Science group only) from a recognized state board with minimum 50% marks.
Benefits
Equivalent to two degrees B.Sc. & B.Ed. in just 4 years
Save one year of time and fees
Eligible for Govt. Job / higher studies
Assured Job opportunities in final year
Creative and Research based learning
Fully equipped Science Labs
Computer and life skills training
BACHELOR OF EDUCATION [B.Ed.]
The Bachelor of Education (B.Ed.) Programme has been designed with the aim to develop an understanding of teaching-learning process at secondary and senior-secondary level among student teachers. It focuses on enabling student-teachers to reflect critically on perspectives of education and integrate holistically the theory and practices to facilitate active engagement of learners for knowledge creation.
Branches Offered:
History
Geography
Physics
Commerce
Economics
Computer Science
| Admission Dates | No. of Seats | Duration | Medium | Tution Fee | SC/ST Scholarship |
| --- | --- | --- | --- | --- | --- |
| 1st June to 31st July | 100 | 2 Years | Tamil or English | 42500/- per year | Available as per TN Govt. quota |
Eligibility
Any UG or PG degree from a recognized board or university with minimum 50% marks obtained
Note: All B.E/B.Tech students can apply B.Ed to become B.T Assistant(Maths Teachers)
Benefits
4 months Training in Govt. Schools
Degree from Govt. University
Assured Job opportunities in final year
Activity based teaching methodology
Spoken English and Soft Skills Training
Our Vision
Brilliant institutions was established with the aim of empowering the rural society by providing quality education at affordable cost. Every year, we cultivate efficient teachers who are capable of transforming every student as leaders, pioneers, entrepreneurs & professionals in the field of their interests.
By 2020, we dream of a country which is corruption-free, clean & self-sufficient. This is possible only by imparting quality & fundamental education to every citizen of our country. 
Let us strive to make this possible !
Our Mission
1
Educate
Learn to teach wisdom
2
Elevate
Arise, awake, and stop not till the goal is reached
3
Empower
Share your brilliance to empower others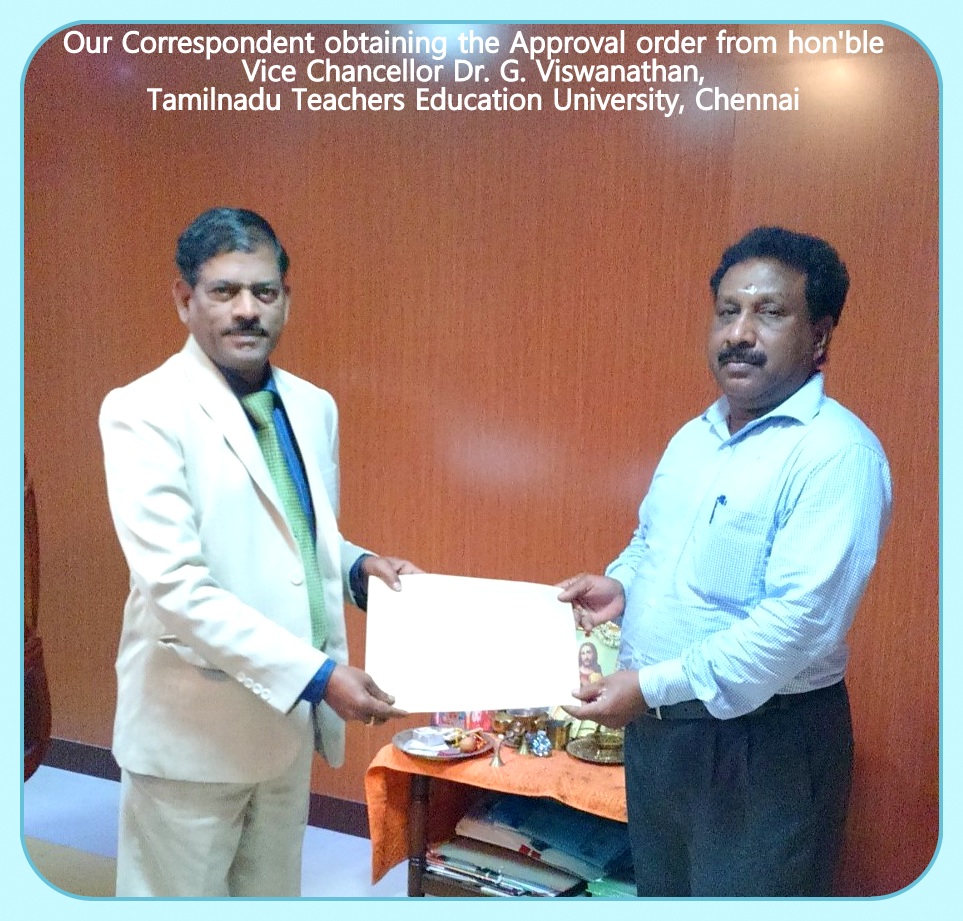 Chairman's Message
It gives me immense pleasure in extending my regards for your interest in Teacher Education. A teacher plays a vital role in shaping the society of tomorrow's world. God Creates and Teacher Re-creates, the teaching profession is the noblest profession which has the power of recreating mankind towards the journey of success in life.  With lot of experiences and good-will, we at Brilliant College of Education are very keen to impart the best in class education to nurture our student as an Inspiring and empowering Teachers to our society. Having chosen the best profession in the world, we incubate you during the course of study to ensure that your objectives are fulfilled without any compromises. The Destiny of the country is with its students and the destiny of students is with their teachers.  Wishing you all success in your endeavors!
Management Team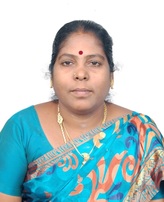 Mrs. J Umamani.
M.A., B.Ed., B.Lit.
Chairman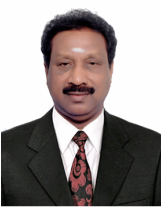 Shri. V. Selvakumar.
M.A., L.L.B
Secretary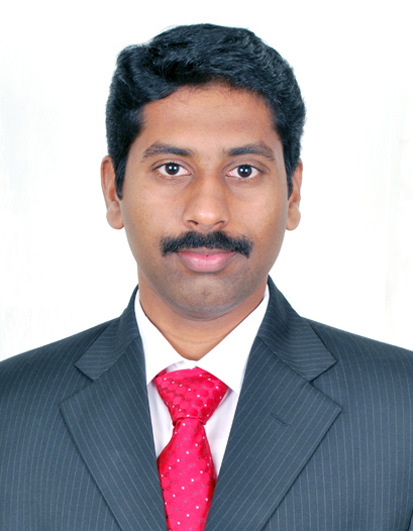 Mr. S. Jayaraj
M.Sc.(I.T), M.B.A., M.A.(Edu), B.Ed.
Director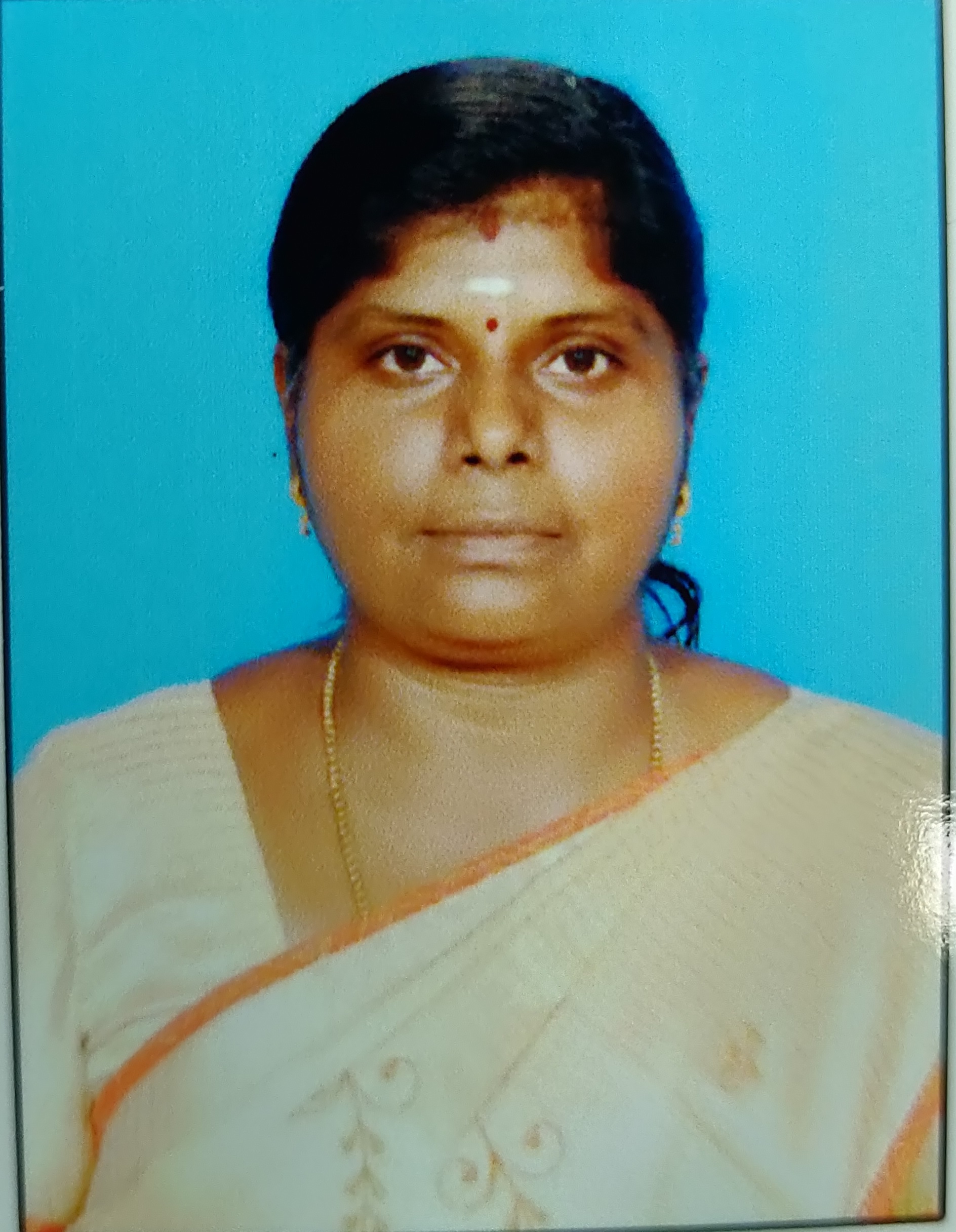 Dr. R. KALAIARASI
M.A, M.Sc., M.Ed., M.Phil., Ph.D.(Edu)
Principal
Testimonials
"I haven't seen a wonderful college like Brilliant. Our faculties are so kind and inspires us through teaching. I enjoyed studying here and will cherish these moments in rest of my life"
Inbaraj. S
B.Ed. 2014 batch
"I am so lucky and proud to be an alumnus of Brilliant. Our college is equipped with all amenities and our faculties are ocean of knowledge. Every faculty gave their best to train us as a professional teacher. Thank you Brilliant"
VigneshRaj
B.Ed. 2014 batch
"We are so honored to have a wonderful teacher education college in our area. I learnt to operate computer for the first time and trained give lectures with smart class features. It was a great opportunity for me and my friends to nourish our skills and become a good teacher. Brilliant is a stepping stone of success in my career."
Yazhini. S
B.Ed. 2015 batch
Address
No. 3/87A, Thiruvarur road, Paruthichery,
Thiruthuraipoondi taluk,Thiruvarur district,
Tamilnadu,Pincode - 614713
brilliantcollege@live.com
Cell: 8489030407 / 9841431155
BRILLIANT is a dream destination for aspiring teachers !